DOCUMENTATION AND LIVE CARGO SHIPPING TO ANY PLACE OF THE PLANET.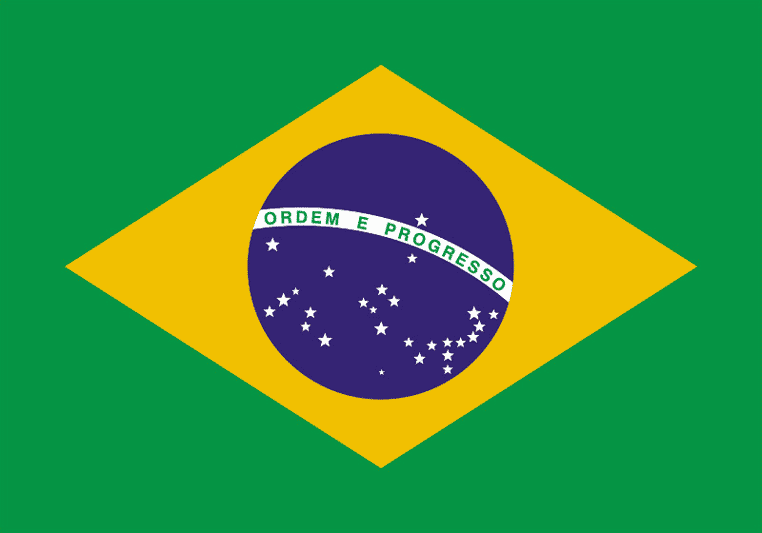 SERVICES
At Universal Pet Brazil we are helping you in every steps to get your pet to travel, either with you or on its own. The range of activities is quite wide, going from the veterinary services to administrative documentation until the transport itself.
Microchip Implant (any models)

Blood collection

Final release appointment

GTA issuance. Animal Transit Guide for Internal Transportation (Brazil) - Guia de Transporte Animal para Transporte Interno (Brasil)

Specific Health Certificate issuance

Vaccines application

Anti parasiticides treatments

Laboratory tests in Brazil or outside the country. This include FAVN Test (Fluorescent Antibody Virus Neutralization - rabies titration)
CZI / CSI Issuance. International Animal Health Certificate (Certificado Zoosanitario Internacional)

Customs clearance (importation): Brazilian IRS (Receita Federal) and Ministry of Agriculture

Customs clearance (Exportation)

Freight contratation (Air or Maritime)

Importation permits

Authorization clearance from IBAMA (Brazilian Institute of the Environment and Renewable Natural Resources - Instituto Brasileiro do Meio Ambiente e dos Recursos Naturais Renováveis)

Consulares visas

Transfers (Taxi Dog)

Check-in Asistant service
KENNELS AND PET ACCESSORIES FOR AIR TRAVEL
UNIVERSAL PET BRAZIL has all sort of pet accessories you would need, and can ship them to the entire national territory.
Shipping boxes (used to travel in the aircraft hold or live cargo)
Must meet the following criteria:
- Do not have wheels;
- The grid must be metallic;
- The two parts of the crate must be held together with screws (some airline companies accept plugs);
- The whole kennel shall be ventilated (grid or perforation) through its 4 sides.

To set the size of the shipping box: The animal should be able to spin in the crate and being on his feet without difficulties, and there should be a at least 10cm of space between the animal's head and the ceiling of the box.
​
Special shipping boxes for combat dogs (manufactured according to the IATA regulations)
​
This is for: Pit Bull American Terrier, American Staffordshire Terrier, Staffordshire Bull Terrier, Bull Terrier (Bull miniature Terriers are not considered fighting dogs), American Bulldog, Ovcharka Caucasian (Pastor Caucasian), Argentine Mastiff, Karabash (Kangal) (Shepherd of Anatolia), Rottweiler and others.
​
​
​
​
​
"Soft carrying bag" (only used for cabin travel)ne)
Bags are pliable, synthetic or of natural material: cloth, nylon, leather, synthetic leather, soft, etc.
​
​
​
Automatic water dispenser
​
Used when the animal travels in crate.
​
​
Toilet mat

Used when the animal travels both in crate and "Soft Bags".
​
​

Natural and floral tranquilizers
Not chemical.
​
​
Check-in Assistant: On the day trip, an agent of Universal Pet Brazil will be with you and your pet at the airport for the final procedures - Final check on the transportation cage and documentation control.
This service is exclusive and free of charge for our clients. This is the guarantee of a smooth and safe journey.